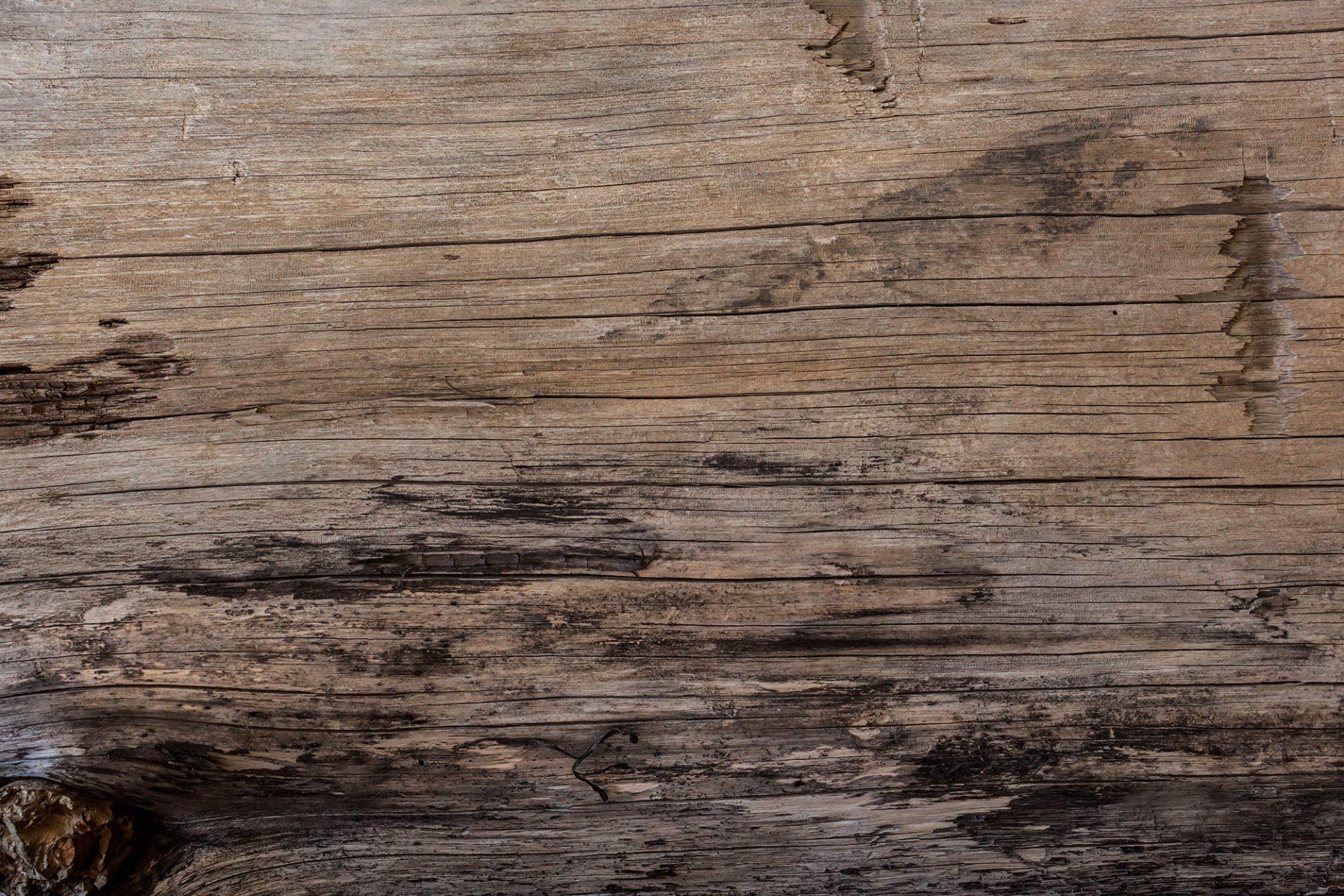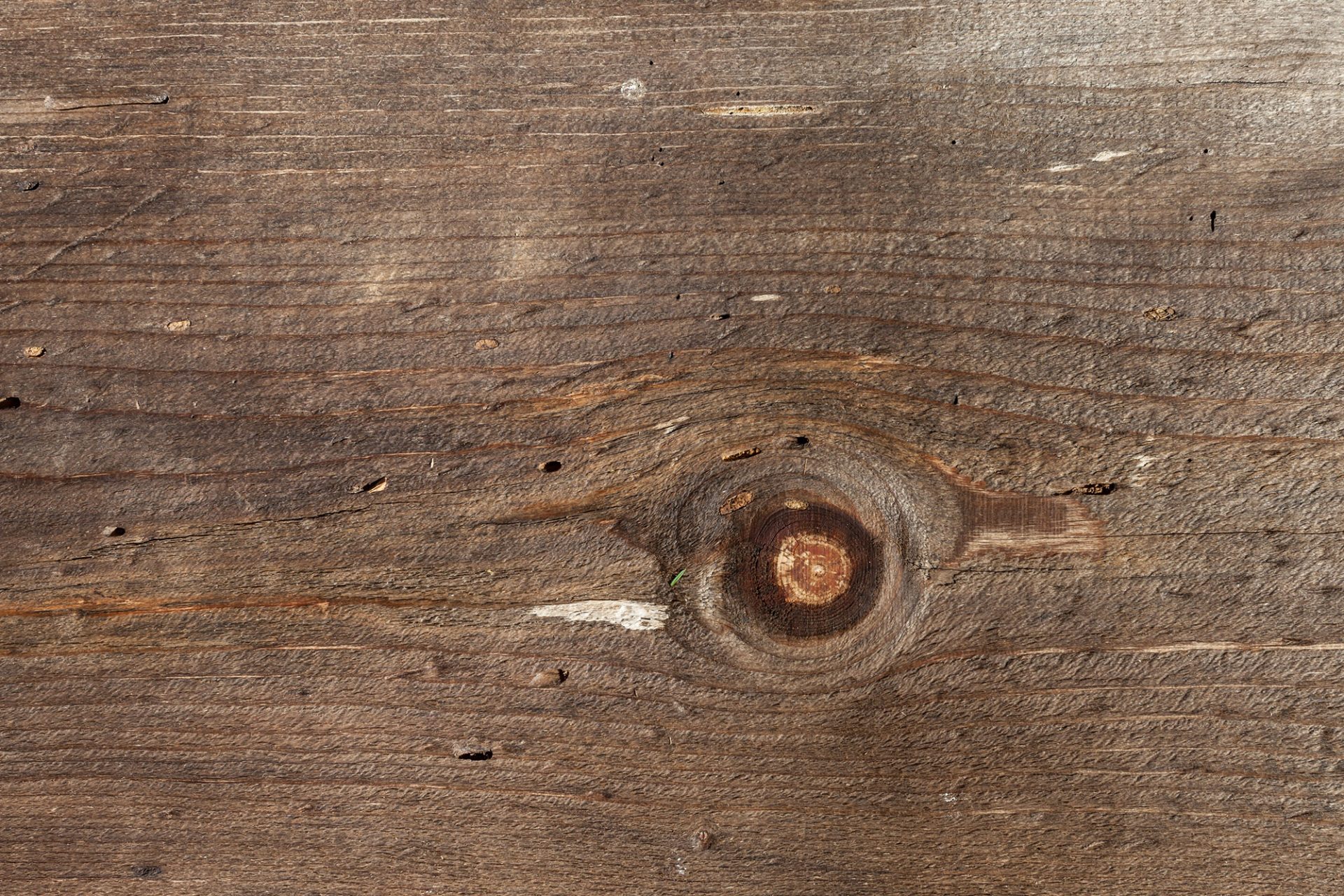 So Many Reasons to Get Started
Increased Efficiency & Productivity
CritterWorks is designed to provide producers a simple but effective method of managing & maintaining records. The data is used to analyze group and/or individual animal health, productivity & profit potential.
Any Device, Any Time
Manage your animals from your desktop, laptop, smart phone, or tablet. Anywhere you have access top the internet you can have access to CritterWorks. Your information is always at your fingertips.
Affordable & Easy to Use
Even if you do not consider yourself to be computer literate, you will still be able to use our software. The layout is extremely intuitive and comes with an extensive video help training library & FAQ section.
Designed by Industry Leaders
CritterWorks has been around in some form for over 15 years. We have integrated that knowledge and experience providing our customers with the absolute best animal management solution.