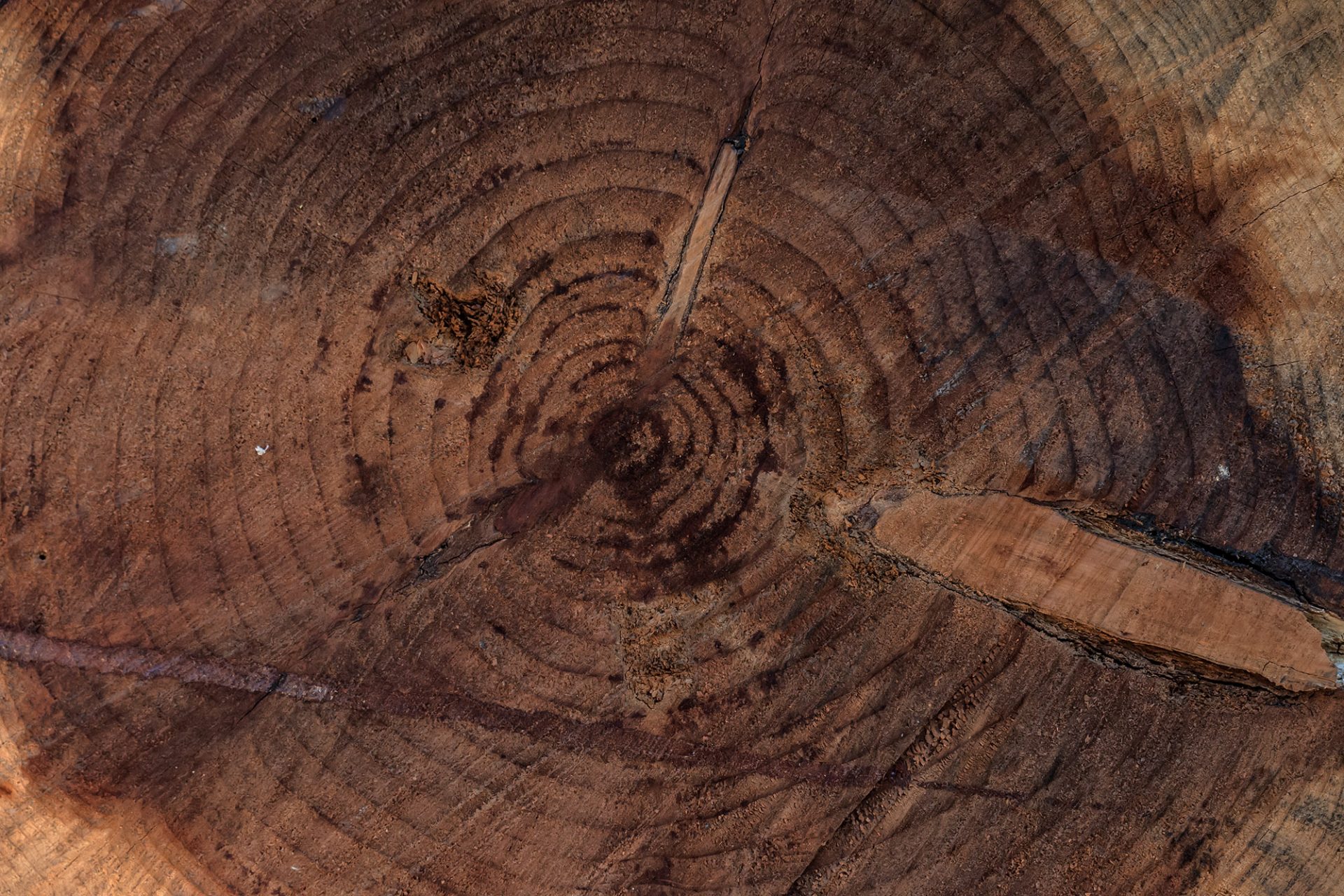 Frequently Asked Questions
1
How can I get more information
Feel free to email us at info@critterworks.com or call at (800) 507-2902
2
How much are the subscriptions
We currently have 3 plans (Annual for $120/yr, Monthly for $12/month & Lifetime for $249)
3
What is the difference in the subscriptions
There is no difference except for costs and payment plan. Every subscription gives you the same functionality and they can be used for as many animals as you need and as many species.
4
Do you have a mobile app
Great lengths were taken to make CritterWorks completely mobile responsive. That means it works great on your mobile phone and you don't have to go to the Apple or Android store to download it. It comes as part of your subscription.
5
What happens after the trial period
Your data is not lost but you will no longer be able to use the application. We will leave your data intact for 30 days in the event you want to purchase a subscription.